JAE 2012 Photos - Performance Cars | Modified Cars | Young and Learner Drivers | Safely Insured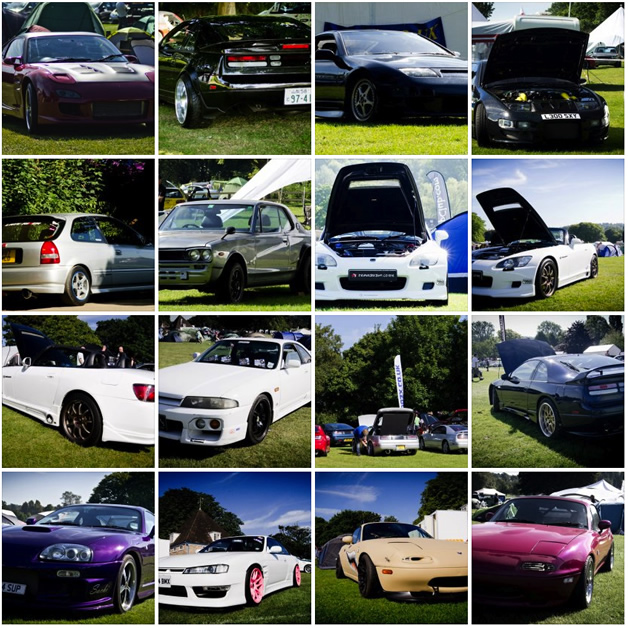 On

September 22, 2012

https://www.safelyinsured.co.uk
JAE 2012 – Photo update!
As promised, here is our photo update from JAE 2012, if you haven't seen our review of the event, have a look through our JAE Review blog post.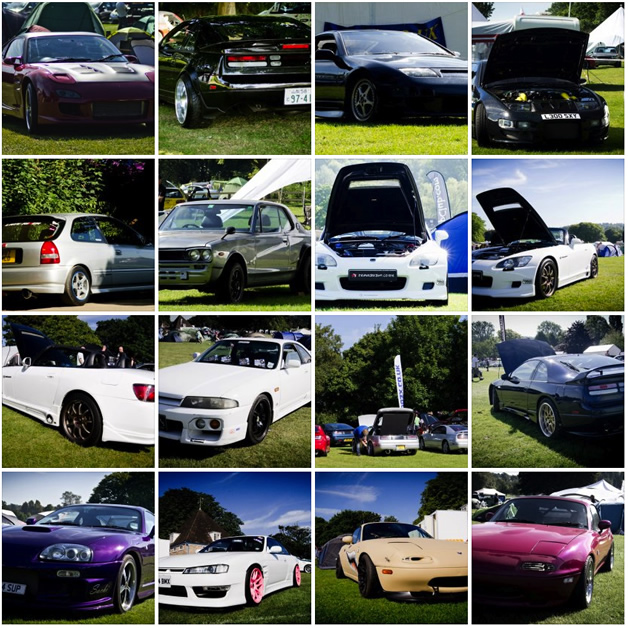 (Click Images to link through to full photo album).
We'd like to thank Chris Godfrey for this excellent range of photos taken at the event, you can see more of Chris's work by looking up StyleCase on Facebook, or see the link below.
http://www.facebook.com/StyleCasedriftblog
If you like what you see, don't forget to like the Safely Insured AND StyleCase Facebook pages.
Keep checking back for more blog updates!