2015 Ford Focus RS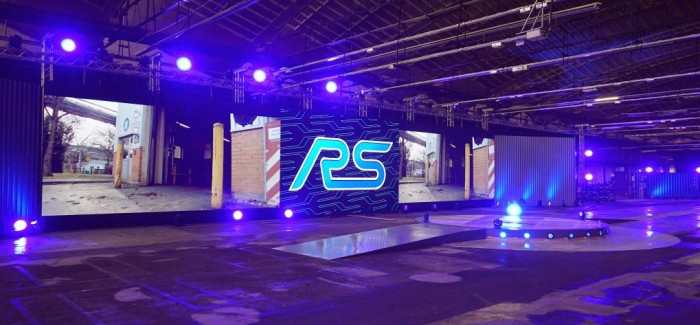 On

February 4, 2015

https://www.safelyinsured.co.uk
A guest article from Safely Insured team member and Ford enthusiast, Aimee, on the new Ford Focus RS.
As many of you may already know the new MK3 Focus RS was released yesterday in Germany. At the press release we saw clips of Ken Block, the famous Rally driver driving it round the track. Ken Block has been very well known for many years with his 4WD Ford Fiesta. Throughout the whole duration of the lead up there were a lot of rumours and speculation to what features the RS would actually have. There were also many different photos floating about causing a lot of speculation on how the car would look.
Already within the first few hours of it being released there has been many different reviews. Some of us love it where as the others are very disappointed.
The new RS is going to be 4WD. This will be the first Focus RS to support the 4WD system. This will allow it to compete with its fellow competitors such as the Volkswagen Golf R and the new Audi S3. It will have the 2.3Litre Ecoboot, 4 cylinder engine and will run 318BHP. It will also be released all over the world instead of just the UK. This means Ford are going into a much larger market, many Americans will be happy about this especially Ken Block :/
It will also be the only 5 door RS which from many peoples point of view is much more practical. The question I ask is it practicality that the RS drivers want?
The focus RS is very well known for the amazing roar of the engine. Many people are worried that the sound of the 4 Cylinder 2.3 litre ecoboost wont be able to come anywhere near the well known and very much loved sound of the 2.5 litre 5 cylinder engine.
Overall the feeling that I am getting from fellow Ford enthusiasts is that the MK3 has been as a let down compared to the previous models, especially the MK2 RS. Surely the 4WD system should change some opinions. But do we care more about the looks?
To read more see the links below;
http://www.topgear.com/uk/car-news/new-2015-ford-focus-rs-revealed-2015-02-03
http://www.autoexpress.co.uk/ford/focus/89077/new-ford-focus-rs-unleashed-with-4×4-and-318bhp