TODAY at The Bedford Autodrome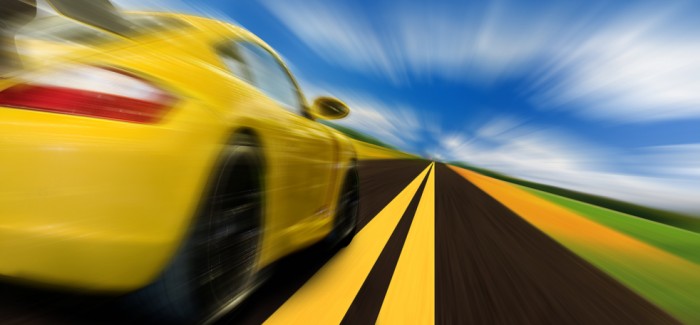 On

May 15, 2015

https://www.safelyinsured.co.uk
Throughout 2015, Safely Insured, in association with Evo Magazine, are running a competition to give away track day tickets to a few lucky competition winners. Today marks the day of the first event!
The track days are taking place at The Bedford Autodrome. The next events, after today, will be on the 10th July 2015 and in October 2015 (exact date to be confirmed). To enter the competition to win a track day to drive your own car around The Bedford Autodrome, simply enter the competition here.
Who's taking part on the day?
Our lucky competition winner for today's event is Ross Culver, who will be taking his Porsche 911 Turbo on the track. You can read more about the competition, Ross and see a picture of his car here.
At Safely Insured, we don't only work for an insurance specialist in performance and modified cars, we're also car enthusiasts ourselves. Our sales advisor, Aimee Lombard, a huge fan of modified cars, will also be taking part on the track today. She will be taking her 'Ford Fiesta Zetec S Celebration' on the track.
Originally Aimees car was green. She has since transformed it. Here are some pictures of Aimees beloved car and what it looks like now…
More about Aimee…
Aimee has been a lover of cars since before she can even remember. Her real passion has sprung to action in the last few years, so now she's more excited than ever to be taking her car on the track today for her first track day driving experience (in her own vehicle).
We asked Aimee a few questions about why she has such a fondness for cars and her passions for the cars of her dreams.
We asked Aimee to tell us a bit about how she got into the car world…
"There is no specific story as to how I got into cars. I guess I always appreciated a good looking car. A few family members have always had fast cars and I had quite a lot of older friends who would always take me out in their modified cars."
"Since I got my first car a couple of years ago I realised just how much I actually love cars and as soon as I had the money, I brought a better car, my Fiesta. I have transformed the way my car looks and I have made so many friends in the car scene. A lot of people just think modifying cars is a phase but to a lot of people it's a way of life. I love seeing how my car and other peoples cars have transformed. To me I'd much rather spend my money on a new set of rims than partying all night and feeling rough the next day."
We then asked Aimee what dream car she would build and what this would include…
"If I had to build my own car, the shell would be based on a MK1 Escort. I love the look of this car and has been my dream car for a very long time. The colour would be Olympic blue and have classic deep dish rims. As for the engine, I would fit a classic v8. Something similar to the old Mustangs. It may not be realistic but I'd make it work."
Aimee's dream Super car, Classic Car, Jap Car and 'Realistic' future Car…
Super Car – "Lamborghini Sesto Elemento. I love how futuristic these cars look."
Classic Car – "MK1 Ford Escort Mexico in Olympic blue."
Jap Car – "My dream Japanese Import would have to be a Skyline. Although it's cliche the R34 GTR in bayside blue is amazing. The sound, the look and the reputation of this car is a dream."
'Realistic' future Car – "Without a doubt is a Dodge Charger SRT. There is nothing better than the roar of an American muscle car."
We will be posting pictures, videos and articles from today's event, next week.
Good luck to Ross and Aimee for today's event. We can't wait to watch you both put your foot to the floor and see the cars in action!