Why is Black Box Car Insurance so misunderstood?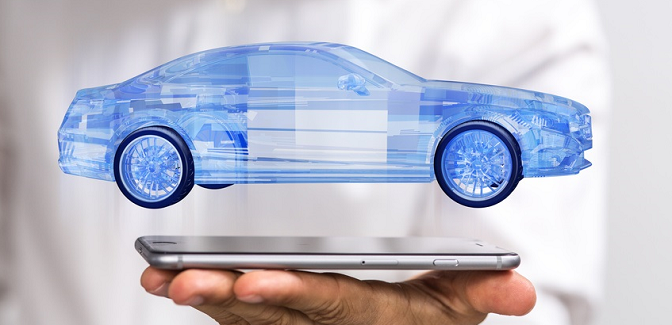 On

November 11, 2015

https://www.safelyinsured.co.uk
There has been a recent school of thought proclaiming the negative connotations of being watched by 'Big Brother' with this new wave of technology, known as Black Box Car Insurance. The reality is, insurers have found a way to make premiums more proportioned to the 'individual' driver. For a long time, drivers have been wondering why they have to pay for other drivers mistakes – well, not anymore!
Black Box Car Insurance could be the answer. It's particularly great for younger drivers who would benefit from assessing and improving their driving ability over time, making them less of a risk to insurers.
Black Box Car Insurance
Black Box Car Insurance differs slightly from your 'standard' car insurance policy and can be a cost-effective solution to high premiums. A 'black box' is fitted within your car (usually under your dashboard) and reports back to the insurer on your location and your driving performance. A driver's performance refers to their control of the car, for example:
Acceleration – how smoothly you increase your speed
Braking – how smoothly you come to a stop
Speed – how well you stay within the speed limits
The location is recorded for mileage usage and theft recovery purposes. The types of things that are recorded include:
The types of road you use
Journey distances
How many journeys you make
This all reports back to a central system whereby the information is processed and added to your own personal online dashboard, providing you with a driving score. The dashboard will provide tips on where you need to improve your driving in order to get a better overall score.
Your score will be worked out on a combined average basis. Scores will be taken from each aspect of your driving, such as; speed, braking and the times of day you drive, and then combined together to provide you with an average. This figure will then reflect your overall driving score.
How does it work?
Of course, there are penalties for 'bad' or dangerous driving, however, these penalties are not applied without numerous warning notifications being sent first (disregarding extreme circumstances). Overall, the purpose of Black Box Car Insurance is to improve drivers performance and reduce the risk of accidents, not to stop someone from wanting to drive.
Parents / Guardians Kept In The Loop
Parents / guardians can also be kept aware of the drivers performance, if required. Additional access to review the performance can be set up at the inception of the policy. As well as the policy holder, the parent / guardian will also be alerted when a low or bad driving score is given. This enables parents or guardians to monitor the young drivers safety and help them to make improvements, where required.
Picking up better driving habits whilst being a young driver enables you to become a more competent and experienced driver in the long run. The more advice and tips given, the more likely you are to take note of them, improving your driving wherever possible along the way. In effect, if you drive well, Black Box Car Insurance will work with you in achieving lower insurance premiums, not work against you.
For more information in relation to Black Box Car Insurance, you can phone us directly on 03303 331 256 or visit our Black Box Insurance webpage for more information.
Safely Insured also offer policies without Telematics, visit our website for further information.