Why should you choose the Safely Insured Mini Fleet Insurance policy?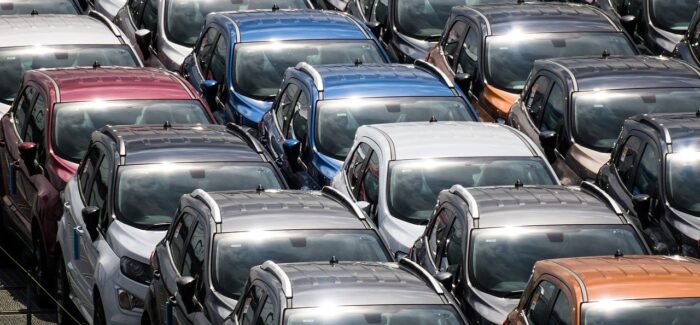 On

September 30, 2020

https://www.safelyinsured.co.uk
The Safely Insured Mini Fleet Insurance policy has numerous advantages. This type of policy is designed with your vehicles and requirements in mind – the customer comes first, after all.
With cover available for just 2 or more vehicles, no fleet is too small for us!
Safely Insured Mini Fleet Insurance – The Advantages
Just some of the advantages of choosing Mini Fleet Insurance with Safely Insured include:
Cover for 2 or more vehicles
Multiple vehicle types can be covered within the same policy
One renewal date – no matter how many vehicles
Trusted panel of insurers including: Aviva, AXA, Allianz and more…
You can rest assured that you'll be in safe and knowledgeable hands, too. When you set-up your policy with us, you'll be assigned a designated account handler who will be available to discuss all of your needs and requirements, including any changes, additions / removals you'd like to make to your policy.
If that wasnt enough to interest you, we also offer a FREE guide to help you with understanding our fleet insurance policy. To get your copy of the guide, you don't even need to be a customer of ours, simply click here.
Hear it for yourself…
What is the best way to find out what a business can really offer? Hear from other customers about their experiences. It's called transparency and it can help you make a decision as to whether or not the product or service is right for you.
Take a look at what some of our Mini Fleet Insurance customers have said about us…
"I have been getting our Fleet Insurance through Safely Insured for a couple of years now. I changed to them becuase their rates were very competitive and they seemed very efficient… I would highly recommend them."
– Tracey A, Property Maintenance Fleet Manager
"I have been very happy with Safely Insured over the past few years. They never fail to provide an excellent and prompt service."
– Phil D, Food Supplier Fleet
Frequently Asked Questions
There are many questions you may need answered when it comes to Mini Fleet Insurance. We've listed a whole range of them on our website. Here's a couple of the more common ones:
Can the fleet insurance cover private cars, vans and trucks under one policy?
"Yes, our motor fleet policies allow you to not only include a variety of vehicles under policy but also specify what level of cover you would like for each vehicle."
Can the policy cover all drivers without having to name each driver specifically?
"You can choose to specify named drivers on your policy or alternatively have a policy which allows any driver in your employment to drive your vehicles."
The above questions and answers were taken directly from our website. To read all of them, click here.
Contact Us
To find out more about the Safely Insured Mini Fleet Insurance policy, or if you want to ask any questions, get in contact using one of the following methods: