Annual Learner Driver Insurance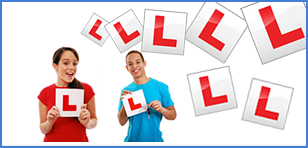 On

June 2, 2014

https://www.safelyinsured.co.uk
If you are or you know someone looking for learner driver insurance, we can help!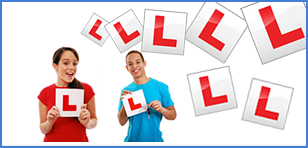 Our Annual Learner Driver Insurance policy offers:
Fantastic competitive rates
It can contribute towards your No Claims Bonus
No requirement for the telematics "black box" that monitors your driving 24/7
Take a policy out with Sky and get a free Learner Driver Pack with a Theory Test DVD guide and Young Drivers Guide Booklet with advice about choosing an instructor, preparing for both theory and practical tests, buying a car and of course insurance!
Quick and easy to obtain a quote – Call us on 03303 331250 (Normal Rate Number)
With all of the options available this subject can be a bit of a minefield and we make learning to drive simple with our straight forward insurance options – We understand that as a learner driver, you will want to spend as much time on the road practising as possible and we can help you hone your driving skills for less.
Why choose Safely Insured?
Here at Safely Insured, it is our mission to provide you with learner driver insurance at low prices. We are dedicated to saving you time on your search for the perfect policy and take pride in providing you with a stress free experience.
If you would like to find out more information please don't hesitate to get in touch. At Safely Insured, we are always happy to share our expertise with you.
Please do like and share our promotion with your friends, colleagues and family!
Call for a quote: 03303 331256