Paul Walker Memorial Cruise RMCC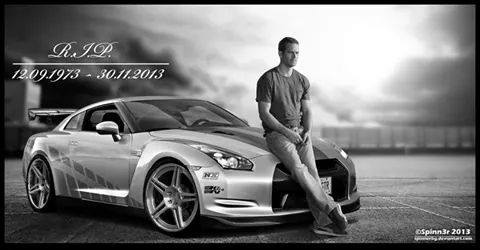 On

December 5, 2014

https://www.safelyinsured.co.uk
Last weekend, Aimee and some of the team attended a charity fund raising event to support R.O.W.W. in memorial of Paul Walker. Paul Walker was a car enthusiast and was best known for playing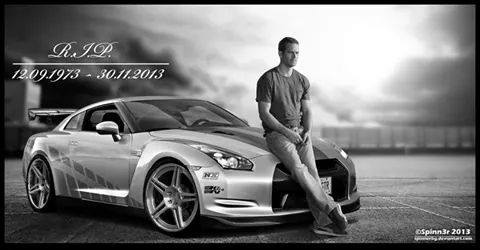 Brian in the Fast and Furious films. The films are iconic for street racing, modified cars and mainly feature Japanese imports. The films also resonated within the car club community for showing the strong bonds between a group of friends who become extended family.
Royston Modified Car Club hosted the event. A convoy from Royston to Southend was led by 3 Mitsubishi Eclipses. They were all green and black to replicate the one featured in the first 'Fast and The Furious' film.
They were then followed by other replica cars from the films; including the classics such as the Nissan R34 GTR, Mazda RX7, Honda S2000, Nissan Silvia followed by cars from the newer films such as the Nissan 350z, Ford Mexico and Nissan GTR.
The only 'dampener' to the evening was the weather, which unfortunately led to some poor lighting conditions for our amateur photography skills (photo credits to Aimee Lombard, Harry Bonfield and the R.M.C.C.)