Introducing our Motor Trade Insurance Guide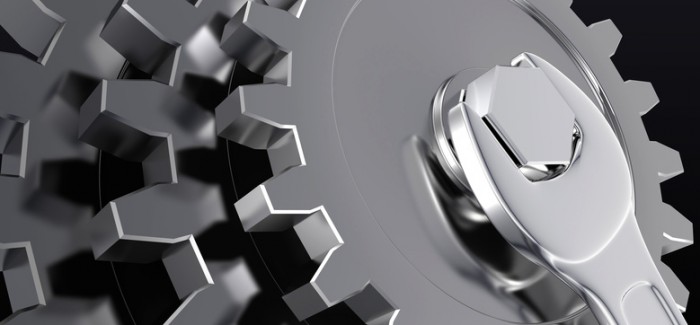 On

May 29, 2015

https://www.safelyinsured.co.uk
The Motor Trade industry is a huge industry within the UK and therefore the demand for Motor Trade Insurance is ever more present. When it comes to selecting the right level of cover for your business, it can be a little confusing and somewhat in-depth.
Safely Insured has created a Motor Trade Insurance Guide to help you understand the ins and outs and give you more time to focus on running your business. As explained within the guide; "We explain the bolts to save you going nuts…".
Motor Trade Insurance Guide
The Safely Insured Motor Trade Insurance Guide contains all the information needed to help you understand the logistics of Motor Trade Insurance. It includes all relevant information regarding explanations and details of:
Different types of Motor Insurance cover
The Motor Insurance Database
Key features of what Safely Insured can offer
Testimonials
Indemnity protection
Information regarding vehicles and drivers
Quote/ Renewal Checklist
A glossary of key Motor Trade Insurance terms
By creating a glossary, Safely Insured have explained all the key terms and phrases you'll come across when it comes to taking out a Motor Trade Insurance Policy. In addition to the essentials, there are definitions of legal terms and technical terms, all of which are informative and always useful to know.
A good term to note from the above extract of the guide would be 'Wrongful Conversion'; "If you buy or sell cars, Wrongful Conversion cover can help against loss if you were to purchase a vehicle from someone who does not legally own it". Unfortunately this is all too common in the Motor Trade world and not everyone is aware that there are steps you can take to prevent your bank balance from losing out.
In addition to all of the above information, The Motor Trade Insurance Guide is a really handy A5 sized brochure which you can keep and refer to at any point.
If you would like to obtain a copy of the guide then you can download a PDF version by clicking here: Motor Trade Insurance Guide by Safely Insured
You can also contact us via telephone to request a copy to be sent to you.
For further information visit our Motor Trade Insurance page on our website.