Simplifying The Confusion When it Comes to Telematics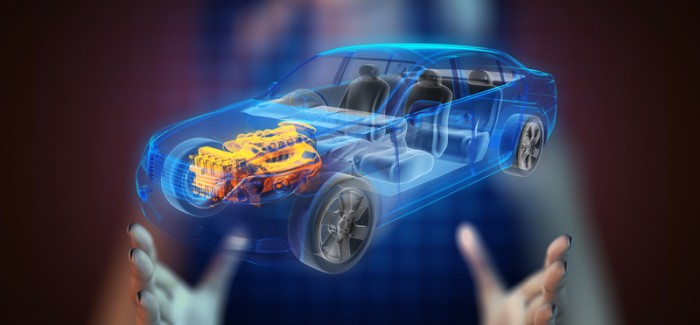 On

May 20, 2015

https://www.safelyinsured.co.uk
Telematics (also known as black box insurance) has been the subject of debate for nearly 10 years now. Many still do not understand how telematics works and many do not trust it either. Here at Safely Insured, we want to change people's perceptions and educate them on all the great benefits of telematics, in particular black box insurance.
What is Telematics?
Telematics is a cost effective way to reduce your annual insurance premium on your vehicle. A 'Black Box' is fitted in your vehicle by a 'Black Box' engineer. The 'Black Box' is placed out of sight, more often than not, underneath the dashboard. This then analyses and reports on your driving performance. It monitors key driving performance indicators such as acceleration, breaking and speed. If you drive well, when it comes to your renewal you can expect to see a reduced premium.
USwitch Survey
According to a recent survey conducted by USwitch, only 3% of drivers within the UK have a telematics policy. Out of the 1146 people polled, only a quarter had even heard of telematics.
Despite the above figures, 45% stated that they would consider getting a telematics device. Of this 45% the following conclusions were drawn:
33% of people would install the device to learn more about their driving patterns and skills
23% of people would install the device to enhance/ improve their driving ability
5% of people would install the device to learn more about how well others are driving
In addition to people either not knowing about telematics or not having a telematics device, it's apparent that many people do not understand how telematics works. Privacy seems to be of primary concern, with fears the data will be used against them in one form or another. People also seem to have mixed views on who the data is owned by and whether or not it is confidential information.
For more information regarding the findings of the USwitch survey, visit the Insurance Times website.
So, is Telematics a good idea?
Safely Insured believes telematics is a great way for people to lower the cost of their annual insurance premium, analyse their driving and improve their driving skills where necessary.
Safely Insured has a Black Box insurance scheme. Some of the main highlights of the scheme include:
No curfews
Personal online dashboard
Driver tips and alerts
Ability to reduce/ increase your mileage allowance online
If you drive well and obtain a good score, Safely Insured will reward you for good driving upon your renewal quotation. You can expect to see premiums drop and smiles rise. Your driving data is not disclosed to any third party except upon request from the police, should they need to access your data for legal reasons. Privacy is something you do not have to worry about!
For more information on the Safely Insured Black Box Scheme, visit our Black Box Insurance page. Alternatively you can call for more information on 03303 331 250.