Guess what's happening tonight at The Bedford Autodrome?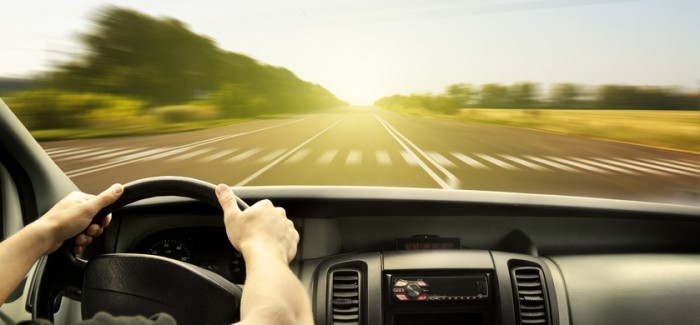 On

July 10, 2015

https://www.safelyinsured.co.uk
Tonight marks the third 'Evo Track Event' of 2015 at The Bedford Autodrome. In association with Evo Magazine, Safely Insured are giving away car spaces throughout 2015 for these events. With anticipation and excitement for what's ahead tonight, maybe now is a good time to introduce you to our competition winner…
Introducing Ben…
Our lucky competition winner, Ben, will be taking his beloved Toyota Supra around the track tonight. Accelerating around the track with the team at Evo Magazine and other car enthusiasts as well as a few members of our Safely Insured team. We're looking forward to seeing what Ben's car is made of and we'll be posting pictures and videos from the event next week, so be sure to keep a look out!
The Bedford Autodrome
When it come's to The Bedford Autodrome, it doesn't matter if you're an experienced racing driver or not. The track is designed for everyone to enjoy. The track varies from other race tracks as it contains no hard surrounding barriers – this is to prevent the users of the high performance cars seriously damaging their cars by running off the track and crashing into any hard safety railings.
Instead, there are areas described as 'run-off' areas whereby the car will spin on the grass until coming to a halt.
The track itself contains numerous circuits, all of which leave you wanting to go round 'one more time' (and then again, and again).
If you would like to enter the ongoing competition, you can you enter to win a car space here.
Safely Insured provide modified car, performance car and track day insurance. For further information, visit the Safely Insured website.