Nick Trott's review of the Porsche 911 SC!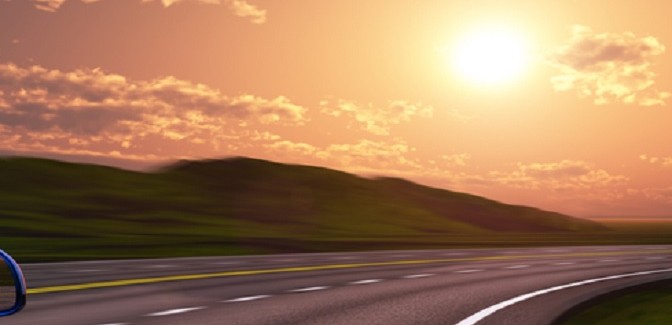 On

July 15, 2015

https://www.safelyinsured.co.uk
Check out this video of Nick Trott, intensely reviewing the infamous Porsche 911 SC.
A great review of this classic car, with an overview of all the specification aspects including bhp vs. weight distribution. Oh, and it's his!
Safely Insured are specialists in performance car and modified car insurance. For more information, visit the Safely Insured website.