Introducing our Motor Fleet Insurance Guide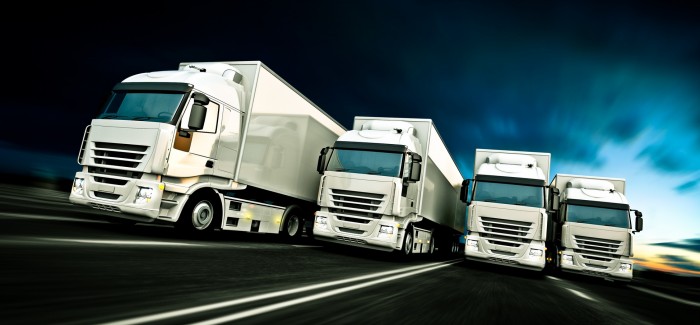 On

October 12, 2015

https://www.safelyinsured.co.uk
The Motor Fleet Industry, as you can imagine, is a huge industry within the UK. From vans to motorcycles, businesses are acquiring more vehicles than ever before. With the acquisition of vehicles, comes the inevitability of Insurance. That's why we at Safely Insured have created a handy brochure to unravel Motor Fleet Insurance and highlight why it can be so beneficial to your business.
Motor Fleet Insurance Guide

All of the Motor Fleet Insurance team at Safely Insured have worked together to produce a brochure full of knowledge, definitions and explanations of key terms and policy features. For example, we've included a list of the different types of vehicles we insure on a Motor Fleet Insurance policy:
Private Cars
Vans
Pick Up Trucks
Tippers
Heavy Goods Vehicles
Motorcycles
Quads
Agricultural Vehicles
There is advice on how you can help to minimise costs and the frequency of claims in the 'Effective Fleet Management' section within the brochure. This elaborates on methods such as the following:
Driving Licence Checks
Driver Profiling
Accident Reporting Procedure
Telematics
Vehicle Cameras
From different levels of vehicle cover, to answers relating to frequently asked questions, we've thought about every aspect of Motor Fleet Insurance. We've then combined the sections together and explained it all in detail, to save you having to research every aspect yourself.
Should you wish to obtain a copy of the brochure, you can request a copy on our website. Or, you call us on 03303 331 258.
For further information, visit our website.