MSV: New Track To Open In France!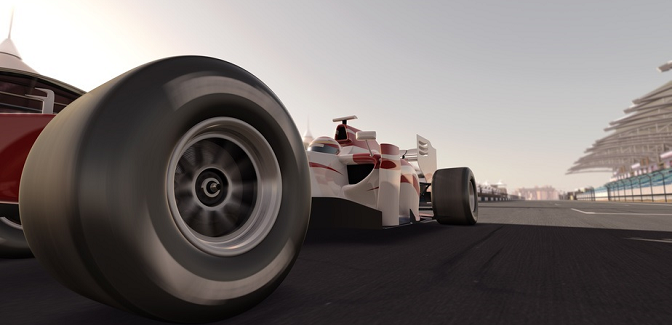 On

November 27, 2015

https://www.safelyinsured.co.uk
MSV (MotorSport Vision) who are owned by former F1 driver Jonathan Palmer and Sir Peter Ogden, have decided that they'd like to open another adrenaline fuelled race circuit, in France. MSV already own five motorsport circuits based in the UK: The Bedford Autodrome, Brands Hatch, Cadwell Park, Oulton Park and Snetterton.
The track will be the stuff dreams are made of, with numerous circuits and facilities all within one vicinity, to maximise the track experience and enjoyment of the day!
MSV – The new track…
The new track will consist of numerous circuits and will be based in the North-East region of France, in the City of Laon. The site itself, is a former military airbase. It will acquire a new name (in fitting with it becoming a track) – 'Laon Autodrome'.
The site is huge, with an incredible 1263 acres of land. It includes two former runways, the largest of which is 3000m long (roughly two miles). This enables plenty of room to put your foot to the floor with the use of the accelerator.
It will become a 'MotorSport Village'. Including all the facilities anyone could want when they're out on a track day. It will include a 5 mile circuit whereby speeds of up to 200mph can be reached, at a certain point on the circuit.
The MotorSport Village will have numerous facilities, including circuits such as rally stages and 4×4 courses. It will also include centres for young drivers as well as professional driver training.
When will you be able to test it out?
Construction works are estimated to start in April of 2017. If on schedule, the first phase of the Laon Autodrome is expected to open in April of 2018.
For more detailed information on the Laon Autodrome development, you can visit the MSV website.
The Bedford Autodrome
We've been to The Bedford Autodrome numerous times throughout 2015. If the new circuits within the track are anything like the circuits at The Bedford Autodrome, then prepare for the ultimate stomach crunching ride. The corners grip you to your seats, the speeds you can reach make your stomach drop and the layout keeps you on edge the whole way round – it's quite simply, an amazing experience. To check out some of the photos from the track click here.
For any information relating to Performance Car, Modified Car or Track Day Insurance, visit the Safely Insured website.