6 things to know about Buildings and Contents Insurance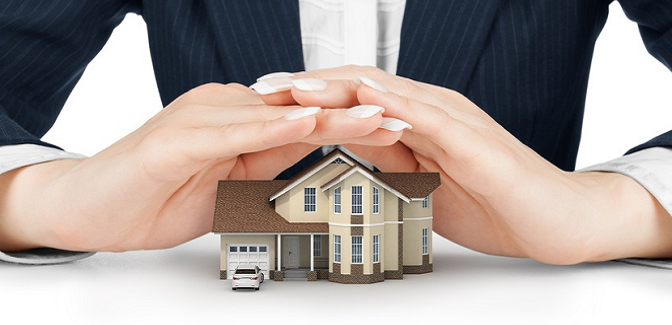 On

May 18, 2016

https://www.safelyinsured.co.uk
If you have household insurance, it's always worth looking at combining both Buildings and Contents Insurance into one policy, for that additional level of cover and at a much more competitive price than two separate policies.
The below information is in relation to a Household Insurance policy, taken out via Safely Insured.
What is Buildings Insurance?
Buildings Insurance covers the main structure of your building. It also applies to outbuildings and boundary walls. It includes damage cover (such as flood and fire).
Cover is also given as standard when Buildings Insurance is taken out up to the limit of £5,000,000 in respect of Property Owner's Liability.
Read more: Buildings Insurance
What is Contents Insurance?
Contents Insurance provides cover for the belongings within your property. This also includes cover for belongings within outbuildings in the parameters of the boundary walls. You also have the option to extend the level of cover for when you take items around the world, as well as adding cover against theft and accidental damage.
Read more: Contents Insurance
What is Buildings and Contents Insurance?
Buildings and Contents Insurance combines the best of both worlds in respect of the level of insurance cover. Not only does this type of policy cover you for the structural part of your building / property but it also covers the belongings within the building / property.
What is Personal Possessions Cover?
Personal Possessions Cover which is also known as 'All Risks Cover', is an extension to the 'Contents Insurance' policy. It applies to contents taken away from the property, anywhere within the UK or worldwide (dependant on your insurance policy / provider).
Buildings and Contents Insurance
So, now you know what Buildings and Contents Insurance is, there are a few key points that are worth noting, should you be looking into taking out an insurance policy:
You can take out a separate Contents Insurance policy to a Buildings Insurance policy. Or, you can combine the two and take out a 'Buildings and Contents Insurance' policy.
Buildings and Contents cover may not always be included as standard cover within your Household Insurance policy.
If you have any outbuildings within the grounds of your property, these need to be disclosed to your insurer before taking out an insurance policy.
You need to advise your insurance company of any persons (other than family members) living at your property. Additional terms may apply, however, this does not always mean an increase in premium.
If you assume you are automatically covered for belongings you take around the world / on your holidays then you would be wrong. Always check with your insurer first and check the terms that have been applied to your policy.
There are numerous policy 'add-on' features which you can stipulate that you require at the inception of your policy. This includes features such as 'All risks cover' for jewellery and valuables. Therefore you have a more tailor-made policy, suited to benefit your individual needs and requirements.
So, whether you need Buildings Insurance, Contents Insurance or Buildings and Contents Insurance, give us a call today on 03303 331 255 and speak with one of our Household Insurance Specialists.
Further Information: Household Insurance