Christmas and New Year opening hours 2017 / 2018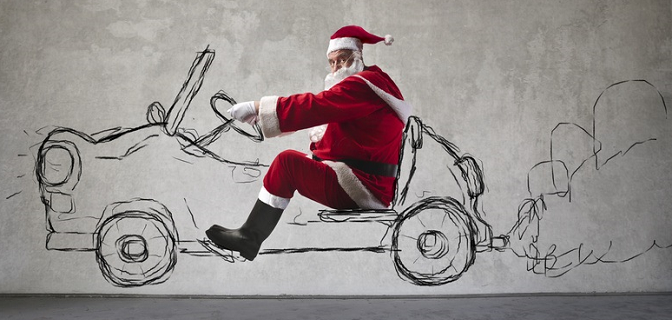 On

December 21, 2017

https://www.safelyinsured.co.uk
The festive season is here, and we hope you're all getting into the festive spirit.
We understand that Christmas can be a busy time, so we wanted to let you all know of our Christmas and New Year 2018 opening hours in advance, should you have any queries.
Opening hours…
Our normal working hours will continue up until Friday 22nd December 2017. After that, things change a little. Here's our opening hours over this period:
Saturday 23rd December 2017 – CLOSED
Sunday 24th December 2017 – CLOSED
Monday 25th December 2017 – CLOSED
Tuesday 26th December 2017 – CLOSED
Wednesday 27th December 2017 – 9am – 6pm
Thursday 28th December 2017 – 9am – 6pm
Friday 29th December 2017 – 9am – 6pm
Saturday 30th December 2017 – 9am – 1pm
Sunday 31st December 2017 – CLOSED
Monday 1st January 2018 – CLOSED
Tuesday 2nd January 2018 – normal working hours resume
We hope this doesn't cause any inconvenience! We'll be here in the meantime, should you want to discuss anything.
Ways to get in contact…
If you ever want to get in contact with us, the best way is to call us. You can reach any department you need by calling 03303 331 251.
Alternatively, if you're unable to call, you can always message us on our Facebook page. We always try to respond to queries as quickly and effectively as possible.
If you want to get a quote, you can choose from one of the following options:
Visit our quote page
Call us on 03303 331 251 and speak with the sales team
Message us on Facebook and we'll take your details for a call back
Further Information: Safely Insured Website | Call Us | Safely Insured Facebook Page | Get a Quote
We wish you a very Merry Christmas, and a Happy New Year!