More reasons why you may need Temporary Car Insurance at Christmas…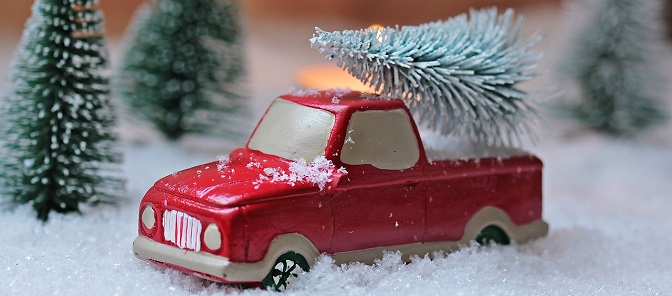 On

December 12, 2018

https://www.safelyinsured.co.uk
Temporary Car Insurance is becoming extremely popular. It's a convenient way for someone to drive someone else's car, or vice versa. Maybe you've even bought yourself a new car? Whatever the reason, there's a time of year when Temporary Car Insurance is more popular than ever – Christmas.
With Christmas comes fun, laughter, joy, presents and so on… but it can also be a pretty hectic time of year. You're running around from A to B trying to fit in everything you need to do, whilst screaming "there aren't enough hours in the day". This is where Safely Insured step in – we want to try and help reduce some of that stress by providing a handy alternative, should you find yourself without a car.
Temporary Car Insurance
Temporary Car Insurance is useful for when you need to borrow a car, let someone drive your car, or drive a new car home from the garage. On the Safely Insured site, there are various types of Temporary Car Insurance available. Between them, they can offer:
Insure yourself on someone else's car
Insure someone else on your car
Comprehensive Cover from 1-28 days
Instant online cover
Insurance documents emailed to you after purchase
'Second additional driver' cover available
Temporary learner driver cover
UK / EU / EEA / Commonwealth driving licences accepted
Safely Insured is here to help you! For more information, or to get a quote, click here.
Temporary Car Insurance at Christmas
So, now you've discovered what it's all about, let's discuss some of the scenarios when you may need this type of insurance this Christmas.
You have purchased a new car for Christmas but need insurance to get it home.
You forgot the Brussels sprouts at the supermarket and now your partners gone out in the car. You've got a party of 10 coming around for Christmas dinner and you're already behind schedule – insure yourself on your neighbour's car and away you go (with their permission of course).
Your coming home from university over Christmas – why not practise learning how to drive with temporary learner driver insurance (and an accompanying driver, of course).
You're going on a road trip to see the family and it's a long, long way away. Why not split the driving with someone else? Get them insured on your car too.
Do you need to insure more than one person as a named driver on your car? That option is available too – not on all the policies, however.
To get a quote, or see more of the options available, just click here.
*Please note: these types of Temporary Car Insurance policies do not offer cover for modified cars.