Covid-19: The effects on Car Events and Track Days throughout the UK!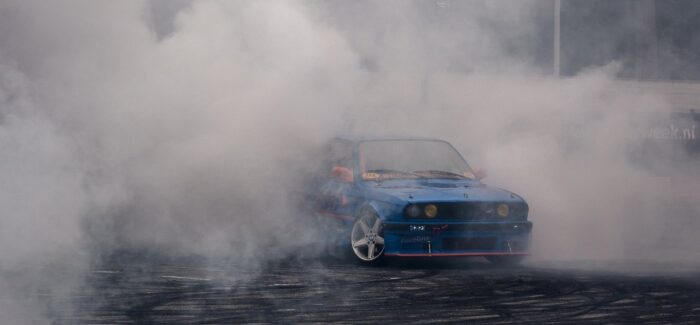 On

September 23, 2020

https://www.safelyinsured.co.uk
Due to Covid-19, 2020 has thrown a real spanner in the works. It has seen much heartache, panic, worry, and anxiety. Alongside uncertainty and wondering when things will ever return to what we know as 'normal'. But hopefully, if everyone plays their part and follows the guidelines set out by the government, we can all get back on track as soon as possible.
---
Suspended car events in 2020 due to Covid-19
Many / most of the car events that usually take place throughout the spring – summer of 2020 have sadly been suspended due to Covid-19. Here's an update from just a few of the many amazing events that were due to take place this year…
Bug Jam 34
The event which sees many Volkswagen car and campervan enthusiasts join together for their likeminded love of the marque has been suspended until 2021. The official statement has been released on their website. For more information, click here.
FordFest 2020
This event was set to be a good one. With a standing 1km challenge, 0-60mph sprint, Ford Rally show and many more opportunities to have fun. Sadly, again, this event has been suspended until 2021. Full details can be found on their website by clicking here.
Festival of Power 2020
An adrenaline fuelled event which was due to take place at Santa Pod Raceway containing drag racing, Jet cars, Nitro funny cars and more, was also suspended back in April due to Covid-19. Keep a check on their website for updates as to when / if the show will go ahead.
---
Track Days in 2020
Tracks have also had to close their doors for parts of 2020 due to the pandemic. The good news being, some of them are finally reopen and back in action! Many are putting you at ease too, with strict social distancing measures and safety guidelines to follow.
MSV Trackdays
Thanks to MSV, you can experience thrills on any of the following tracks: Brands Hatch, Donnington Park, Oulton Park, Snetterton, Cadwell Park and the Bedford Autodrome. Of course, they had to close their doors for a while due to Covid-19 but are now up and running again, ready for you to get in the drivers seat! Full details can be found on their website – click here.
Silverstone
Silverstone had to suspend many events and close its doors to the public. The good news? It's now back open with a list of events to look forward to in addition to you being able to enjoy the track itself. They provide regular Covid-19 updates too. Read more on their website.
Santa Pod Raceway
To the delight of many, the doors of Santa Pod Raceway are open. They are paying close attention to the governments guidelines concerning Covid-19 and posting frequent updates on their website. They have introduced measures such as limiting numbers in the venue, one-way systems, contactless payments and more. To get more information on the measures they are taking, simply visit their website by clicking here.
---
More Information
We hope you are all staying safe at this time. If you have any insurance concerns, or would like to get in contact regarding Track Day Insurance, here's some of the ways you can do so:
Track Day Insurance | Modified and Performance Car Insurance | Call Us