The most anticipated cars set to arrive in 2019...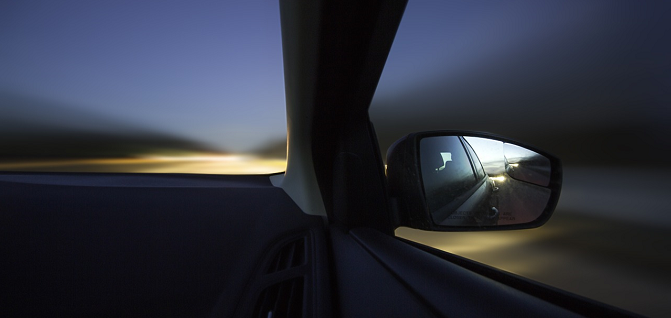 On

November 23, 2018

https://www.safelyinsured.co.uk
With each new year comes new beginnings, new cars, and new technology. 2019 is already set to be an amazing year for new-car releases.
With it being the end of November already (how did that happen?) there's only just over a month to go until the new year rings in. Which means we have just over a month to go to find out which will be the first new car to be released. We're not sure what it will be, but we've listed a few of the ones we're super excited about…
Some of the cars set to arrive in 2019
From supercars, to high-performance cars, track cars, and more… this selection of cars has something for everyone!
Ferrari 488 Pista Spider – this supercar is certainly set to wow the world in early 2019. What we can we expect? Well, it's set to be a convertible with advanced active aerodynamics. It's expected to have a 3.9 litre, twin-turbo, v8 engine, and be capable of going from 0-62mph in just 2.9 seconds. The power output? A whopping 710bhp!
Aston Martin DBX – the concept based on the Aston Martin DBX is set to grace us with its presence in the middle of 2019. Built at the new factory in South Wales, it's designed for the SUV market. It has a petrol engine, 5 doors, and a Hybrid version may even be available in 2021.
Lexus LC F – the Lexus LC F is set to arrive a little later in 2019, towards the end of the year. It's supposed to have a more robust body kit, with wide arches and bigger tyres, compared to the Lexus LC. The exact power output is to be confirmed.
Bentley Flying Spur – the all-new Bentley Flying Spur is on schedule to be released in the middle of next year, with a 6-litre engine and over 600bhp. There's some new tech on board too which includes 'active anti-roll bars' and 'plug-in hybrid technology'.
Porsche Taycan – Porsche are well known for their sports cars and petrol engines, but the Taycan will be Porsche' first EV. It's set to have 600bhp and 4×4 traction control (due to the electric motors on the axles). Oh, and it's set to arrive in the autumn of next year.
Toyota Supra – now, the Toyota Supra. An iconic car which is a legend amongst the car community. The all-new Toyota Supra is set to be released early next year and is set to wow fans – not long to go now! It's got a 3.0 litre, six-cylinder, turbo engine which produces 300bhp as standard. It also has 50:50 weight distribution.
Which one will you most eagerly anticipate? Let us know in the comments…
Safely Insured
Safely Insured are specialists when it comes to insuring modified, performance, and high-performance cars. From a Ford Focus RS, to a Lamborghini Gallardo, our team of experts are here to assist with any questions you may have.
For more information on the types of policies we offer, visit our Performance Car Insurance webpage, or our Modified Car Insurance webpage.
Further information: Safely Insured Website | Get a Quote | Trustpilot Reviews | Call Us