What advice would you give to first time car modifiers?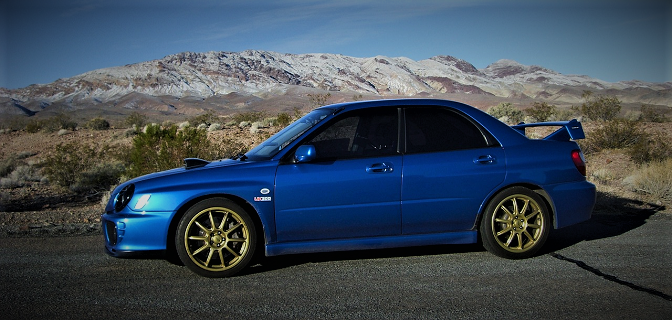 On

November 14, 2018

https://www.safelyinsured.co.uk
What advice would you give to someone who wants to modify their car for the first time?
If you've been modifying cars for years, or have only recently started on your first project, you'll understand that you never stop learning. The whole process is a learning curve, from start to finish. Well, let's be honest, is a modification project ever really 'finished'? You'll always find yourself wanting to change something or add more to the car.
Whether you want to increase the power, or you want to add a few visual modifications, we've gathered some advice for you…
Advice for first time car modifiers (from our customers) …
The advice in the video is from people who have been modifying cars for years. Not only have they owned multiple cars, but they've also undertaken big modifying projects.
The general consensus seems to be to do your research and don't buy cheap parts. You know, there's so many forums out there these days where you can ask for advice on ideas you may have. There's plenty of 'how to' videos out there too.
Insurance for modified cars
You may think that insurance for modified cars means extortionate prices, well we're here to tell you that's not necessarily the case. Here at Safely Insured, we understand that people who own modified cars take care of them – they are their pride and joy. As such, we set-up a specialist 'Modified Car Insurance' scheme. Within this scheme, we can offer:
Like-for-like modifications cover
Agreed valuations cover
Second car discounts
Limited mileage discounts.
And the list doesn't end there. To see more features of this type of cover, visit our Modified Car Insurance webpage.
For more information, visit the Safely Insured website.
Further Information: Safely Insured | Performance Car Insurance | Call Us | Get a Quote
*views expressed in the video are those of our customers.