Preparing for icy weather conditions!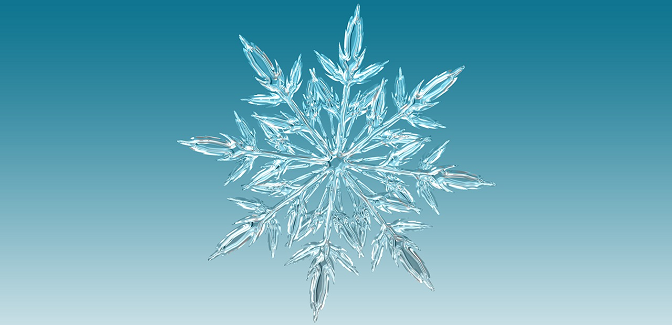 On

January 23, 2019

https://www.safelyinsured.co.uk
Are you prepared for icy weather conditions? Whether it be snowing or icy, there's ways you can prepare both yourself and your car for these types of conditions on the roads. Remember, preparation is key – don't get left out in the cold this winter.
Here's some tips to help you out during the cold period…
What to do in icy weather conditions…
Before you start your journey
Allow extra time for your journey (in other words, leave earlier)
Clear all windows and the windscreen of ice / snow
Check fuel levels – make sure you have enough fuel for your journey and more
Check your journey – are there road closures?
Ice and snow
Make sure you're wearing comfortable footwear whilst driving
When applying the brake, apply it gently
When going downhill, use a low gear and prepare for it in advance
If your car is wheel spinning, try to pull away in second gear (slowly easing your foot off the clutch)
Make gentle manoeuvres (e.g. no sharp, last minute turns)
Allow extra stopping distance, much extra!
The Essentials
Get yourself a bottle of antifreeze and keep it handy at all times
Check your screenwash / water regularly – you'll find you'll need to clean your windscreen more often in the winter
Keep a blanket, water, and food essentials in the car in case you break down / get stuck in a long traffic jam
Carry a sat-nav with you if you're worried about having to divert / getting lost
The Car
Make sure you have enough tread on your tyres
Remember to use air-con if you have it to defrost your windscreen (it works pretty quickly)
Make sure ALL of the lights on your car are working
In order to avoid fines, keep your number plates clean
Make sure your windscreen wipers aren't blunt or damaged in any way
Consider whether you could get winter tyres / all-season tyres fitted on your car
Check the battery – or get someone to do it for you (there's extra strain on the battery / electrics of a car in the winter months)
Keep an eye on the fluid levels within your car – both oil, water, and fuel (you don't want to run out)
Driving in the winter isn't always easy but there's things you can do to make the task less daunting.
Have any of the above suggestions helped you? If so, let us know in the comments.
For more information about Safely Insured, visit our main website.
Further Information: Get a Quote | Modified Car Insurance | Performance Car Insurance | Call Us