The results: Customer Car of the Year 2018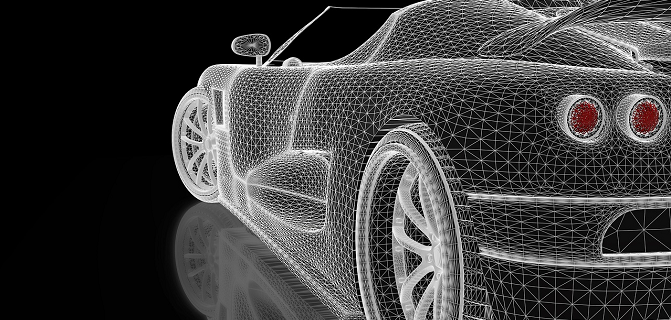 On

January 10, 2019

https://www.safelyinsured.co.uk
The Customer Car of the Year 2018 competition was a success! With 12 beautiful cars to choose from, it couldn't have been easy to decide who you wanted to win. With that being said, you were only allowed to vote once. You had to make that vote count.
The Customer Car of the Year 2018 results
Here's the 12 customer cars that made it to the voting stage of the competition…
If you haven't seen the results already, have a quick guess who you think came in first position… no cheating – don't scroll down to find out the result until you've had a guess!
Okay, are you ready? Here's the final results…
Here they are again for you:
Craig's Ford Focus RS – 172 votes
Matthew's Mazda RX-7 FD3S RS-R – 141 votes
Alex's Toyota JZX100 Chaser – 49 votes
Shawn's Toyota Supra – 33 votes
Stephen's Subaru WRX-S (prodrive edition) – 23 votes
Chris' Toyota Supra – 22 votes
Indy's Sierra Sapphire RS Cosworth – 18 votes
Sean's Nissan Stagea – 15 votes
Lee's Mk1.5 Ford Focus Zetec – 8 votes
Ed's Nissan 200sx S14a – 5 votes
Jamie's Seat Leon Cupra – 4 votes
Lee's Honda Integra Type R (DC5) – 3 votes
If you didn't get a chance to vote but want to see more about each of the above cars, just click here.
We would like to take this opportunity to congratulate the winner, Craig, again. Well done for all of your hard work into turning your car into a modified masterpiece. We also want to say a huge thanks to everyone who took part – every car was a worthy winner in our eyes!
Safely Insured
Who are we? We're Safely Insured, the modified and performance car insurance specialists. Modified Car and Performance Car Insurance differ to standard car insurance. Why is this? Because these niche types of insurance require specialist knowledge of both the technicalities of car modifications and the specifications of car parts. As such, we've got an expert team on hand to help you find a policy for your needs and requirements.
With these types of policies, we can offer:
Like-for-like modifications cover
Second car discounts
Agreed valuations cover
Limited mileage discounts
It doesn't stop here. We can offer more, just check out our Modified Car Insurance and Performance Car Insurance webpages for more detailed information.
Further information: Safely Insured website | Get a Quote | Call Us