What is 'Performance Car Insurance'?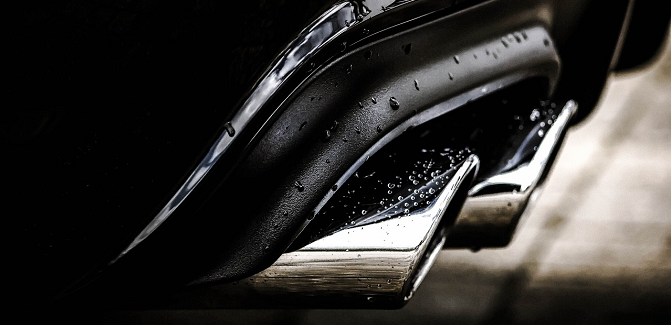 On

May 9, 2019

https://www.safelyinsured.co.uk
Performance Car Insurance differs from Standard Car Insurance. But to understand it, you must first understand what a 'Performance Car' is!
Let us talk you through it…
What is a 'Performance Car'?
Many types of vehicle categories can fall into the title of 'performance car'. For example: grand tourers, hot hatches, muscle cars, sports cars, and super cars (although super cars will more likely be classified under 'high-performance car insurance' as they are in a league of their own).
Performance cars generally have more power and capabilities. They are designed to have more acceleration than your standard car and often come with many extras to accompany the faster speeds.
Some of our favourite performance cars at Safely Insured include: the Subaru Impreza, Toyota Supra, BMW 'M' series, the Audi 'RS' series and many, many more – we can't limit all of them to just one article. You'll notice a lot of car marques who produce standard cars, have their own 'performance ranges' too. For example, the 'M Sport' range with BMW, and the 'RS' range at Audi.
As we briefly mentioned, you also get 'high-performance cars'. The ones we adore are: the Porsche GT3 RS, Maserati GranCabrio, Aston Martin DB9 and the Audi R8. These, generally, have super acceleration capabilities and come with all the added extras to make them look the part too. With more acceleration you'll find the spec has been upgraded to cope with the power. Some vital elements include more enhanced brake systems, different tyres and so on…
You can check out some of the performance cars we have on cover by filtering through our 'customer car feature' articles on our blog.
Performance Car Insurance with Safely Insured
At Safely Insured we understand the capabilities of performance and high-performance vehicles. As such, we've designed a specialist 'Performance Car Insurance' policy in order to cater for your car's requirements. We understand that you may have modified the car further, and it may not be your only car as many people have a 'daily driver' for the commute / driving about town.
Just some of the key points of this type of policy, with us, include:
Like-for-like Modifications Cover
Modified Vehicle Cover
Limited Mileage Discounts
Second Car Discounts
Many of the team at Safely Insured are actually car enthusiasts themselves, so you can rest assured that they understand the vehicle you want to insure. From its capabilities to its specification, we understand both the car and how much it means to you.
For more information on our 'Performance Car Insurance' policies, just visit our Performance Car Insurance webpage.
Contact Us
If you own a Performance Car and are looking to insure it, contact us to see if we can help. There are many ways you can do so. Select one of the following options and a member of our friendly team will be happy to assist you further:
Visit the Safely Insured Website | Call Us | Get a Quote | Message on Facebook | Performance Car Insurance Webapge | Modified Car Insurance Webpage